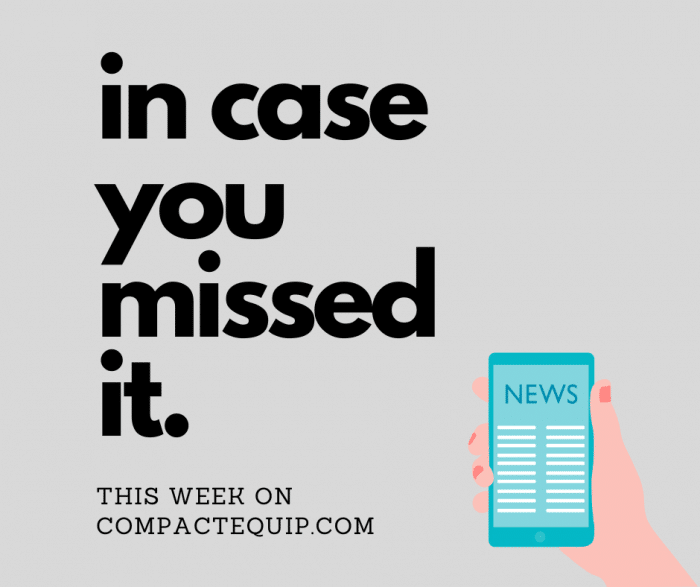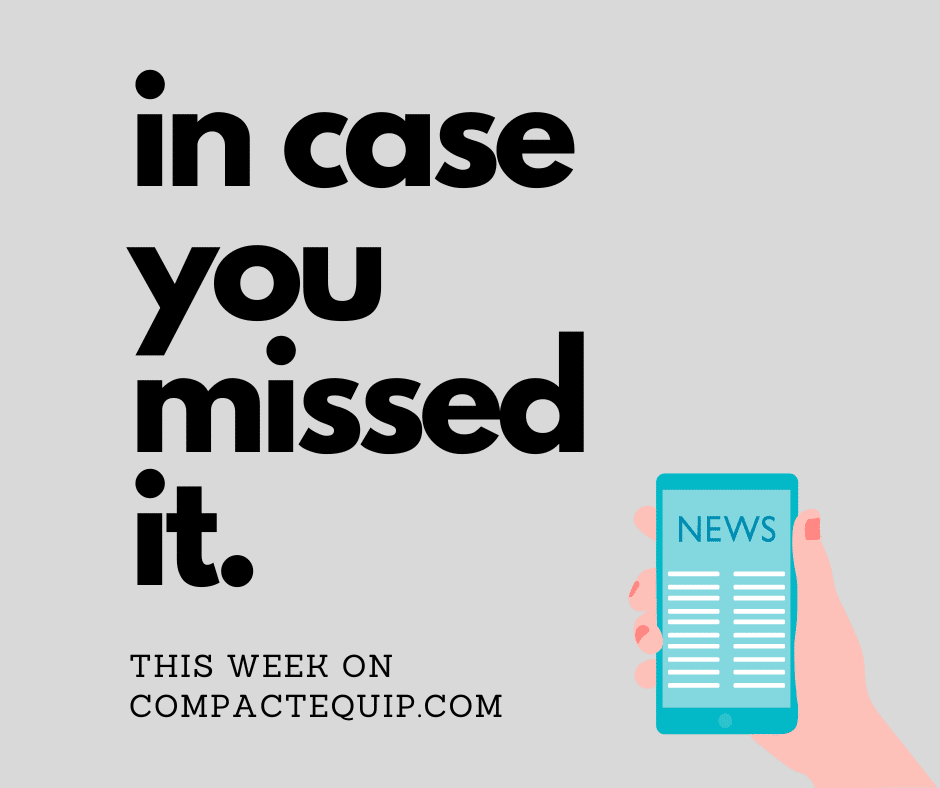 Another week down, another week chock-full of news. We covered a lot this week, but two showcases particularly caught my eye. Not to mention news of a dog adoption event. I'm a sucker for a cute pup. Enough babbling from me, go see what I mean.
1. Badass Attachments Showcase. A tool carrier can't reach its full potential without the right attachments. And since we're so nice, we gathered a bunch of cool ones in the showcase below.
2. Sweet Safety Gear. Safety is the No. 1 priority of crews when hitting the jobsite. But all the Toolbox Talks, training videos and meetings won't help if you don't have the proper gear to stay safe. Click on the link below for a handful of safety products designed to keep you protected on the job.
3. Wacker Neuson Celebrates Milestone. Over at Compact Equipment, we love a good celebration. Just ask to see our old Halloween photos. Naturally, we were excited when Wacker Neuson shared news of its 175-year celebration which included over 6,000 employees worldwide.
4. Mutt Madness Returns. Heading to Equip Expo in the fall? Thanks to the return of Mutt Madness, you'll have the chance to adopt a furry four-legged friend right from the show floor. I can hear my daughter begging for a pup right now.
5. Werner Ladder Tops and Tool Bags. Father's Day is less than a month away. Need a gift idea? A multi-functional LOCKTOP ladder top or LOCK-IN tool bag from Werner would make the perfect present for any contractor or DIY-loving dad!