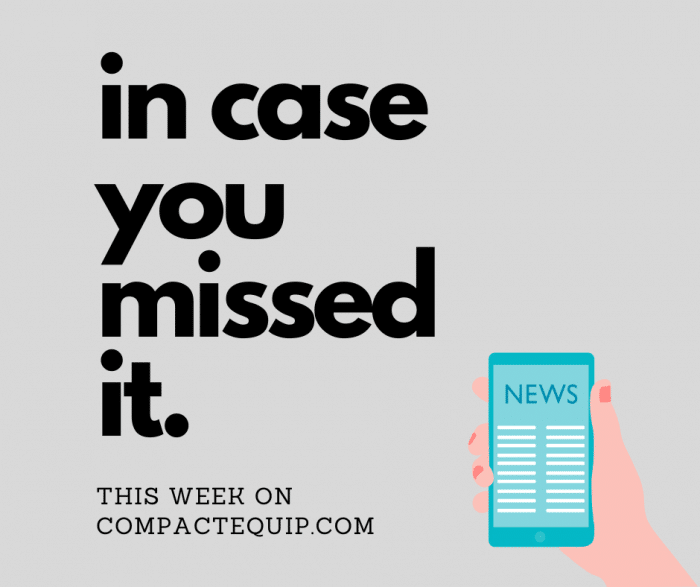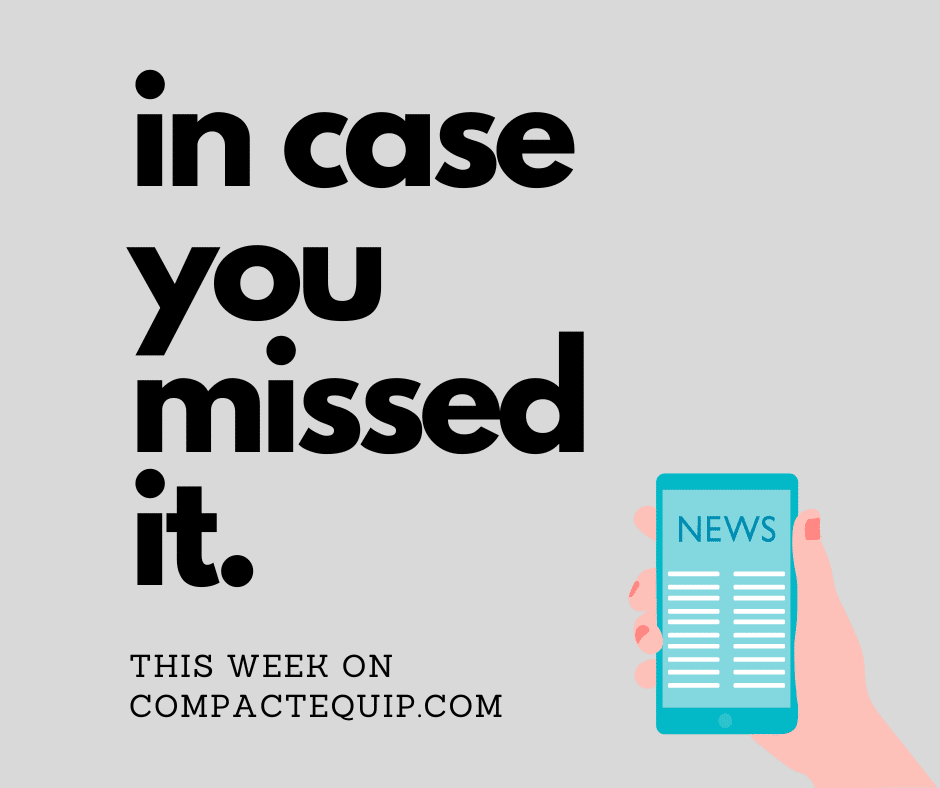 Welp, last week's post certainly summoned the cold and snow here in Ohio. While I'm thawing out under a few blankets (and dreaming about next week's feast), I wanted to pass along some news from the week. There was a lot of good stuff happening for sure!
1. At Home with Massey Ferguson. Owning acreage is a dream come true for a lot of people, but it definitely takes hard work and the right machines to maintain it. Enter Garrett and Jennifer Davis, and the video series, At Home with Massey Ferguson. Over eight episodes, we get a glimpse into the couple's life on their land and how they use Massey Ferguson tractors to take care of it. It's a must watch!
2. Yanmar and the Braves. Tacking on more tractor news, Yanmar America just shared some photos of its machines working around the Atlanta Braves' stadium throughout the 2022 season. Go take a look and fondly remember the warm days of summer.
3. JCB Gives Back. I absolutely love the construction industry because it's full of big, giving hearts. One example is JCB North America's annual golf tournament benefitting the Lady Bamford Center. The event raised $220,000 (!!!) for the center which provides critical resources to low-income children and their families throughout the year. Well done, JCB!
4. Ritchie Bros. Podcast and Blog. For more than 60 years, Ritchie Bros. has been selling equipment and helping customers in many ways. The company's next outlet is a new podcast and blog to discuss data, news and trends. After six decades in the biz, Ritchie Bros. definitely has a lot of knowledge to share.
5. Spec'ing Out Skid Steer Tires. Looking for new wheels for your skid steer? We spoke to Trelleborg Wheel Systems and Evolution Wheel to gather their insights on selecting the best tires for your machine. See what they had to say at the article below.
We'd love to keep in touch! Check us out on Facebook, Twitter and LinkedIn!
Tags:
Evolution Wheel
,
JCB
,
Massey Ferguson
,
Ritchie Bros.
,
Trelleborg Wheel Systems
,
Yanmar America