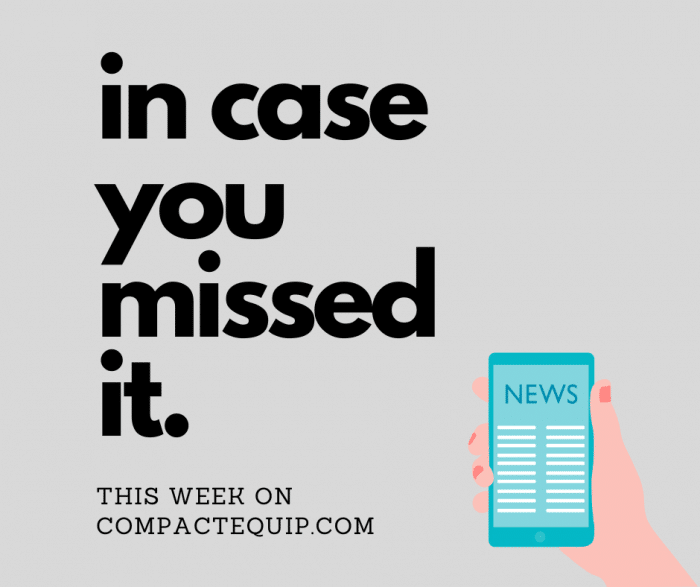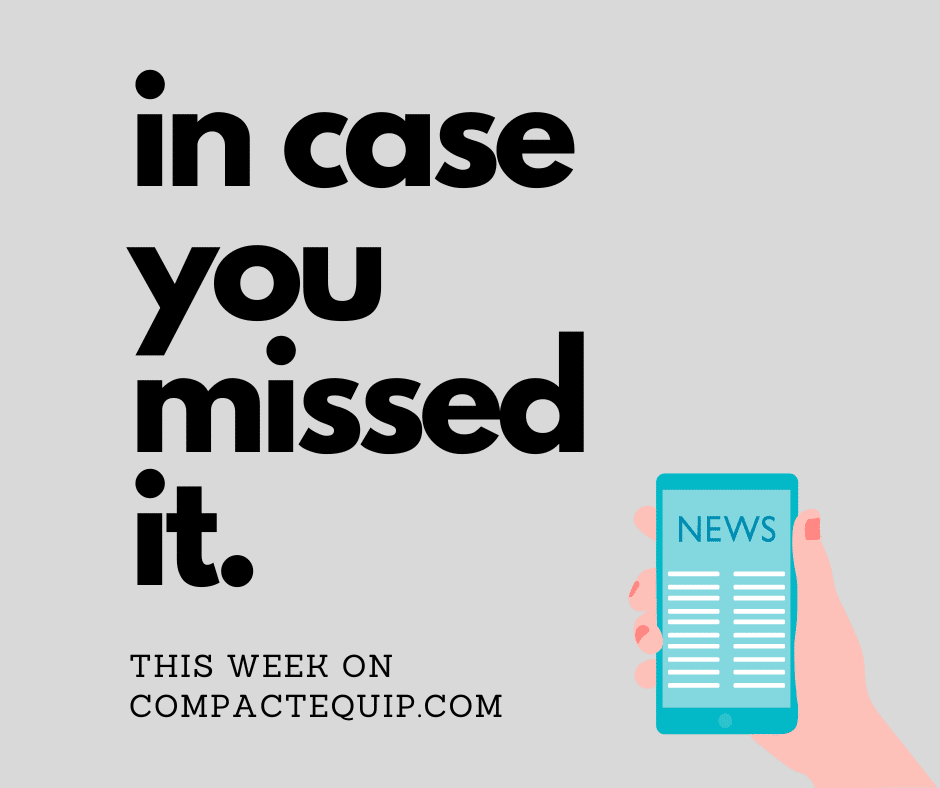 Whew, what a week! Not only did we share a whole bunch of news, we closed our January/February issue — and it's a good one! So before we check out for the weekend (and a much-needed chance to relax), we wanted to pass along five stories that caught our attention.
1. Bobcat's New Telehandler. The Bobcat Company is starting 2023 off with the introduction of its most compact telehandler yet — the TL519. At just 6-ft wide, the company says the TL519 offers operators powerful performance and enhanced maneuverability to jobsites big and small. Very cool.
2. JLG and Bi-Energy. JLG Industries Inc. just announced that its now offering Bi-Energy technology on its X770AJ and X1000AJ compact crawler boom lifts. By combining an emissions-free lithium-ion battery pack with a diesel engine, this technology reduces the machine's noise and exhaust emissions. Learn more about it in the article below.
3. Hilti's Growing Portfolio. 2023 is going to be a big year for Hilti North America. The company just announced that more than 30 new cordless tools will be added to its already robust portfolio of more than 70 existing Nuron battery-powered tools. Heading to World of Concrete? You'll get a chance to see some of those cool new tools in person.
4. New AEM Article. The Association of Equipment Manufacturers is always sharing insightful articles discussing important industry trends and news. Its latest, "Five Equipment Manufacturing Trends to Watch in 2023" is no exception. Go check it out.
5. ELFA's Trends Report. Diving into more trends, the Equipment Leasing and Finance Association recently revealed its Top 10 Equipment Acquisition Trends for 2023. Take a look at these trends, especially if you plan to acquire new equipment this year.
We'd love to keep in touch! Check us out on Facebook, Twitter and LinkedIn!