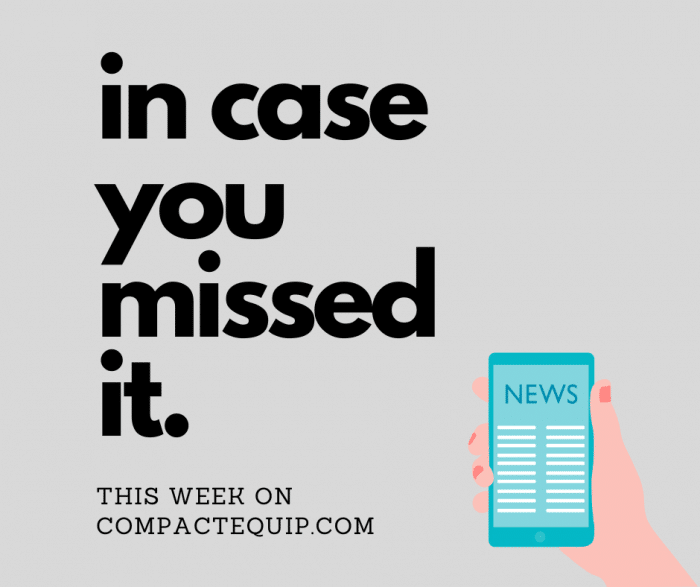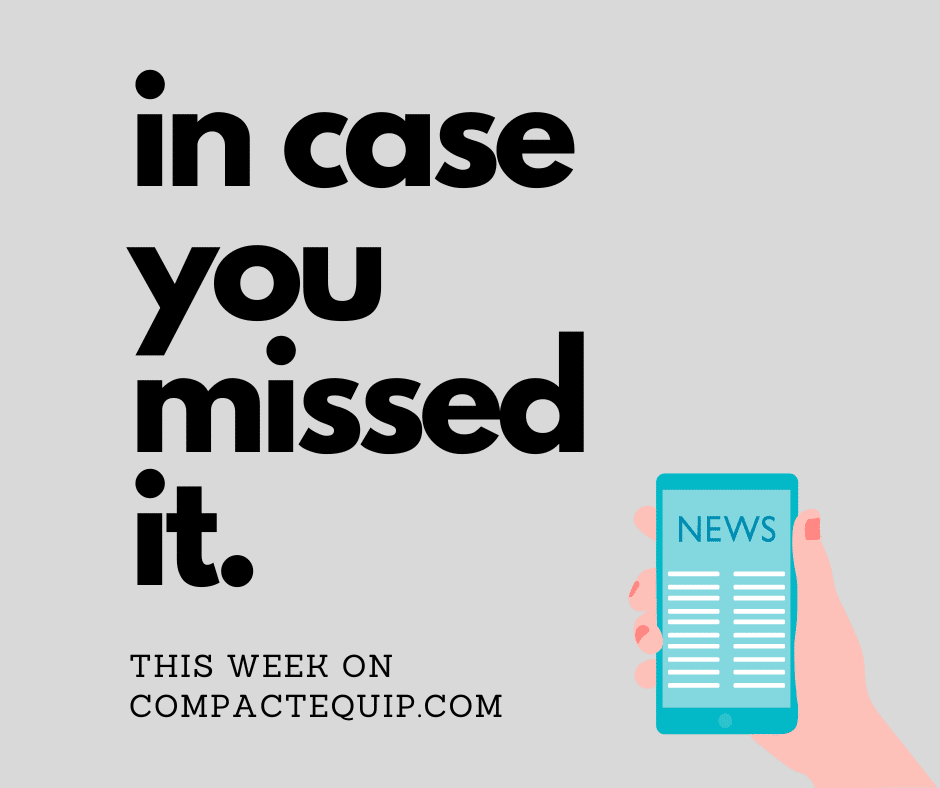 Happy 2023! While we enjoyed a break (and plenty of holiday treats), we were ready to get back to sharing industry news with you. Let's take a look at some top headlines of the week…
1. RIDGID Celebrates 100 Years. 2023 is going to be a big year as the tool maker hits its 100th birthday. Go see how RIDGID is celebrating this milestone in the article below.
2. John Deere's Electric Excavator. During its keynote speaker at CES 2023, John Deere announced two new technologies, ExactShot and an electric excavator. According to the company, the new electric excavator will be powered by a Kreisel battery and will offer lower daily operating costs and zero-emissions. We can't wait to see it!
3. Caterpillar Teases Prototype Batteries. Our January/February issue will include a big feature on the battery packs that are electrifying new construction equipment. For now, check out how Caterpillar is preparing to power electric machines (and consider this your reminder to subscribe to the print edition).
4. Brokk at CONEXPO. Are you heading to the giant tradeshow in Vegas? We are! And so is Brokk, a leading manufacturer of remote-controlled demolition machines. Brokk will be showcasing its 70 Remote-Control Demolition Machine at booth C20349.
We'd love to keep in touch! Check us out on Facebook, Twitter and LinkedIn!