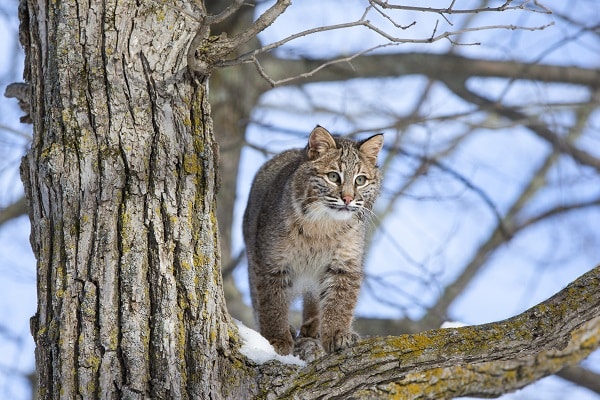 Bobcats are large cats that can be found in southern Canada, the United States and in parts of Mexico.
They can climb up trees and swim if they need to — but they like the ground more.
The Bobcat gets its name from its short "bobbed" tail. Their tails are only 6 to 7 inches long!
Bobcats can run up to 30 miles per hour!
Bobcats are nocturnal animals. They like to sleep during the day and explore at night!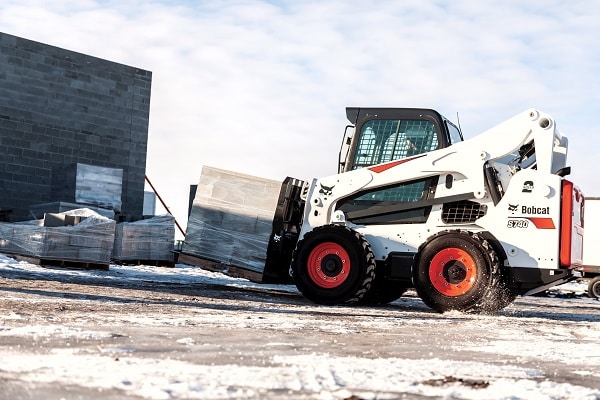 Bobcat makes construction equipment like skid steers. The first Bobcat skid-steer loader was built in 1960. Bobcat has built more than 1 million compact loaders.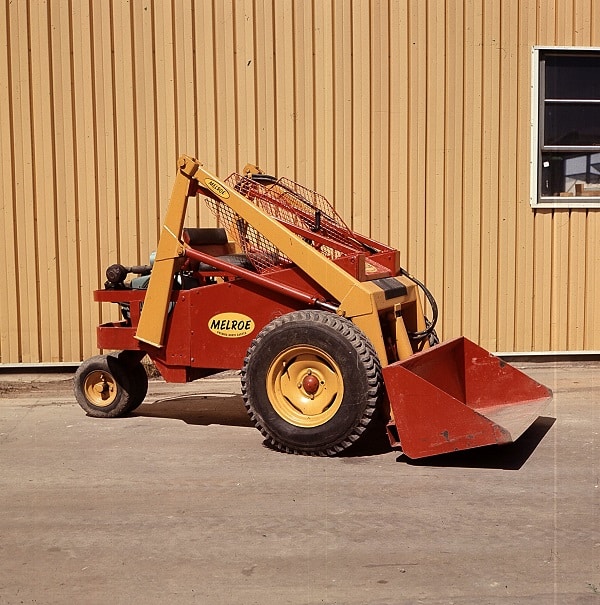 Bobcat machines are white because the first loaders were used in the dairy and fertilizer industries. The white paint helps hide the fertilizer dust and keep the sparkling clean image of dairy farmers.
The first compact loader owner was Eddie Velo. He was a turkey farmer who used the machine to clean his barns.
Bobcat compact loaders are built in Gwinner, North Dakota, and shipped all over the world!
Bobcat makes more than 60 attachments for compact loaders. From buckets to augers, mowers to pallet forks, Bobcat makes more loader attachments than any other brand.
Tags:
Bobcat
,
Jobsite Juniors
,
Kid's Fun