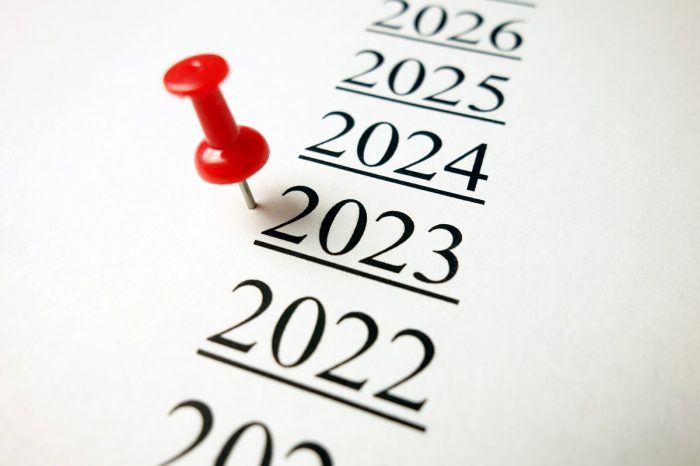 Somehow another year has come and gone here at the Compact Equipment HQ and we're reflecting on what we've done over the last 12 months. So before we turn the calendar to a new year, here's a quick look at some 2022 highlights…
We got a new look.

After 20 years, we figured it was time for a little makeover. So back in August we debuted a new logo, and not to brag, but we're big fans of the new look.
We debuted the 12 Days of Giveaways.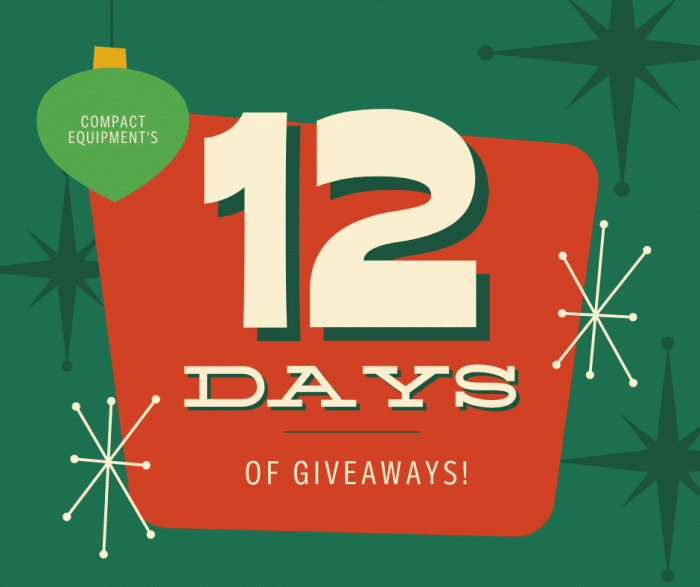 We were so fortunate to partner with companies and host CE's 12 Days of Giveaways this month. From apparel and a pressure washer to rodeo tickets and a pipe wrench, we had lots of great prizes to gift to our readers. A very special thanks to Kubota, Case, Caterpillar, Toro, Greenlee, JCB, RIDGID, Ditch Witch, Kioti and Benjamin Media.
We launched the ICYMI series.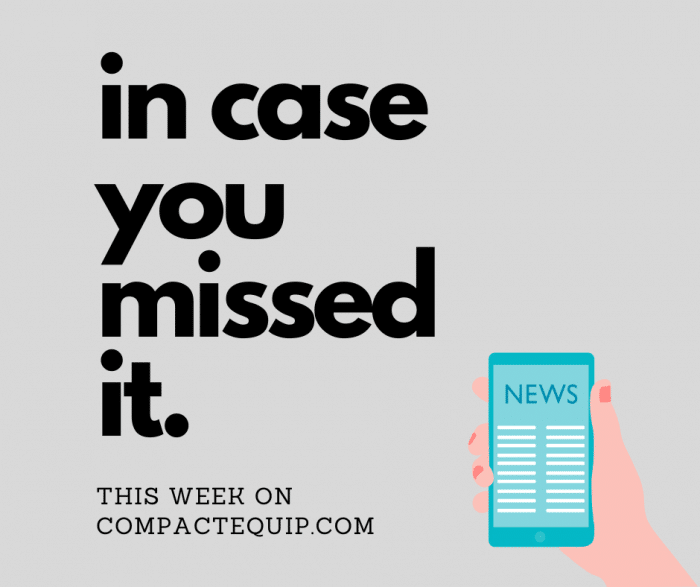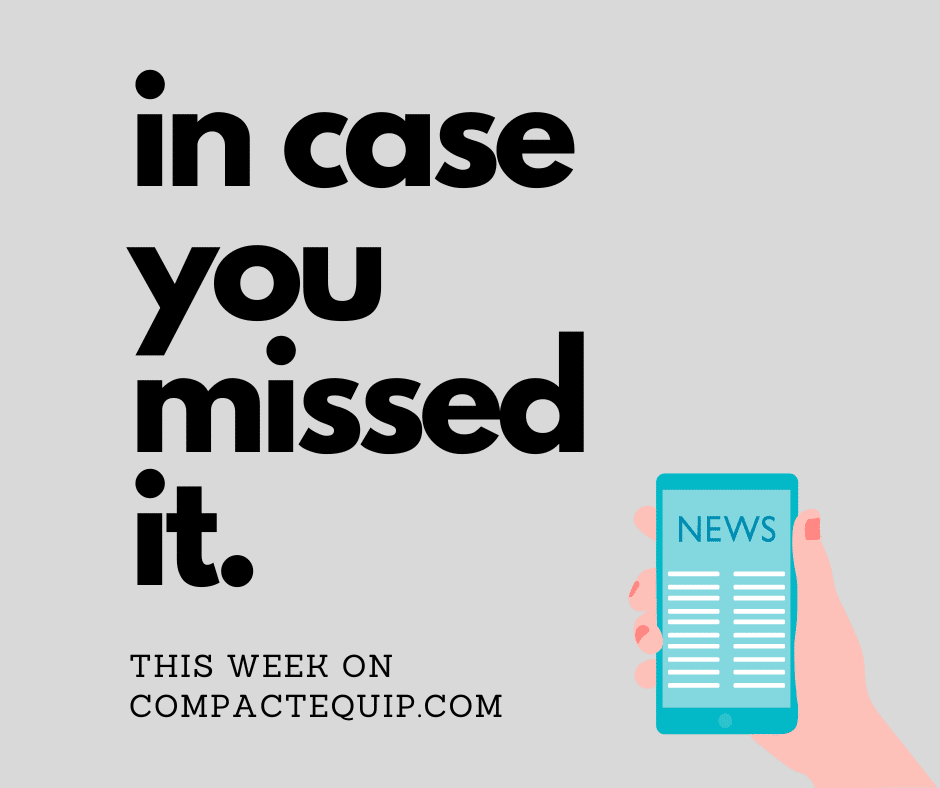 We share a lot of news over the course of a week. Like a lot. To help highlight some of the coolest news, we started the ICYMI series to point out five of the week's top stories.
We'd love to keep in touch! Check us out on Facebook, Twitter and LinkedIn!