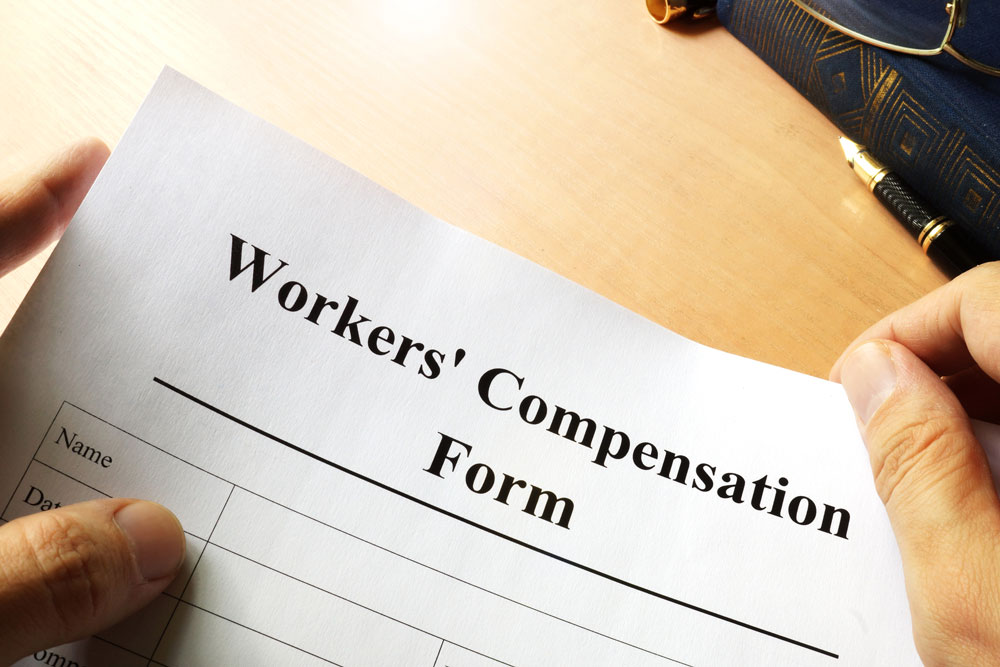 Let's take a look at everything contractors need to know about workers' comp before buying. Workers' compensation insurance is a form of coverage that protects business owners and their employees should they get injured or fall ill due to work-related activity. Getting injured on the job could include hurting your back from lifting heavy machinery, getting wounded by a sharp tool, or suffering from a shoulder injury due to repetitive motion.
ICUEE 2019 is just a month and a half away: don't miss this largest ever utility construction industry gathering with more new and expanded events. ICUEE, the International Construction and Utility Equipment Exposition will be held October 1-3 at the Kentucky Exposition Center in Louisville, Ky.
John Deere has been manufacturing excavators for more than 40 years. Responding to customer demand for excavating equipment that can fit in small spaces without sacrificing the power of larger-scale models, John Deere introduced its first line of compact excavators in 1986.
Sales of newly built, single-family homes increased 7 percent to a seasonally adjusted annual rate of 646,000 units in June from a downwardly revised reading in May, according to newly released data by the U.S. Department of Housing and Urban Development and the U.S. Census Bureau.
Hawthorne Cat, the exclusive Cat equipment dealer in San Diego, the Hawaiian Islands, and the Pacific Region is proud to announce that Team Dozer raised over $10,000 for the Boys & Girls Clubs of Greater San Diego during the 2019 SoCal Ragnar Relay.
Sponsored: Take advantage of low-priced lease options on select Skid Steers and CTLs. That means you get John Deere quality without breaking the bank.
Within two months, the Terex Aerial Work Platforms (AWP) Changzhou plant will celebrate the production of the 1,000th Genie GS-1330m scissor lift, introduced globally in early 2019, manufactured in the factory.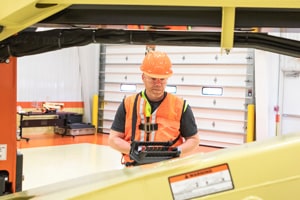 Meet associate publisher Keith Gribbins and discuss the small and versatile construction equipment industry.
Publisher's Message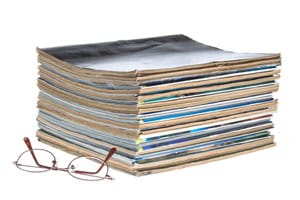 Keep up with construction, landscaping and agriculture news and equipment by subscribing to Compact Equipment.
Subscribe Today