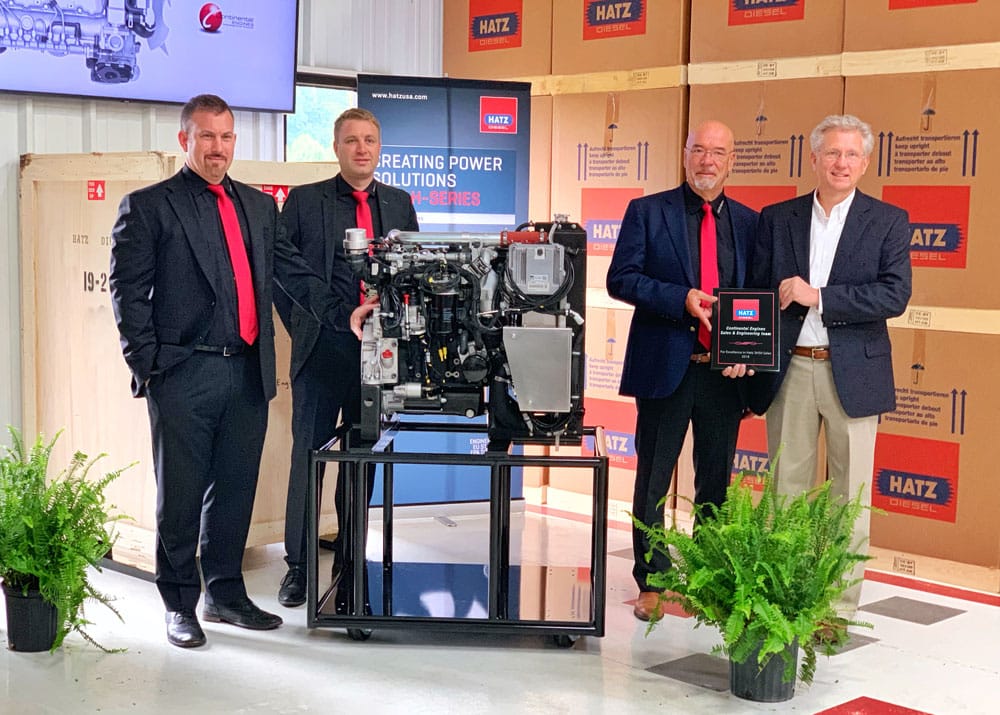 Continental Engines has a cool new showpiece to proudly display at its offices. Yesterday, the Greenville, S.C.-based engine distributor, which also sells pumps and gen sets, was awarded the first production model of Hatz's H-Series 3H50TIC diesel engines, an engine that won a 2018 Innovative Iron award from Compact Equipment. Continental Engines was honored as a leading distributor from Hatz Diesel of North America after winning a year-long sales contest.
America's favorite small farm tractor has been retrieved from the shed and shined up for duty in this essential guide from Octane Press, written by tractor repair expert Rachel Gingell and long-time agricultural writer, Kenneth Updike. The Farmall Cub Encyclopedia is a comprehensive manual for any self-starter, at-home historian, or backyard farmer.
A switch yard expansion job for a utility customer called for at least a year-and-a-half commitment working around difficult jobsite limitations. Complicating factors included energized, high-power overhead electrics. OSHA clearance requirements and narrow access to the work area left little room for machinery.
Sponsored: Take advantage of low-priced lease options on select Skid Steers and CTLs. That means you get John Deere quality without breaking the bank.
The scene: A busy mid-size construction contractor office where owner-operator Bill plops into his desk chair while thinking that he and his incredible crew need relief…need help. "I'm gonna close my eyes for a minute," he promises, and dozes into a familiar dream where he's sifting through a stack of resumes of experienced, qualified workers all eager to work for him.
Contractors continue to favor the rental equipment equation. Avoid the overall burden of ownership, including up-front cost, maintenance and depreciation of assets. Embrace less risk with what appears to be a continually unpredictable market. Perks range from project-specific machinery to fewer storage and transportation headaches, and the advantages of rental are attracting more borrowers.
KIOTI Tractor, a division of Daedong-USA, Inc., celebrated its new Canadian Distribution Center with a ribbon cutting ceremony last week. Located in Mississauga, the approximately 60,000 sq.-ft facility will anchor KIOTI's Canadian distribution.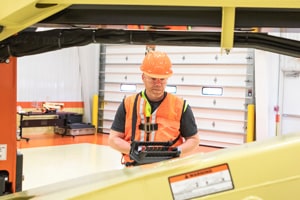 Meet associate publisher Keith Gribbins and discuss the small and versatile construction equipment industry.
Publisher's Message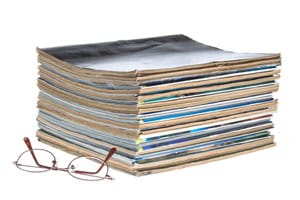 Keep up with construction, landscaping and agriculture news and equipment by subscribing to Compact Equipment.
Subscribe Today