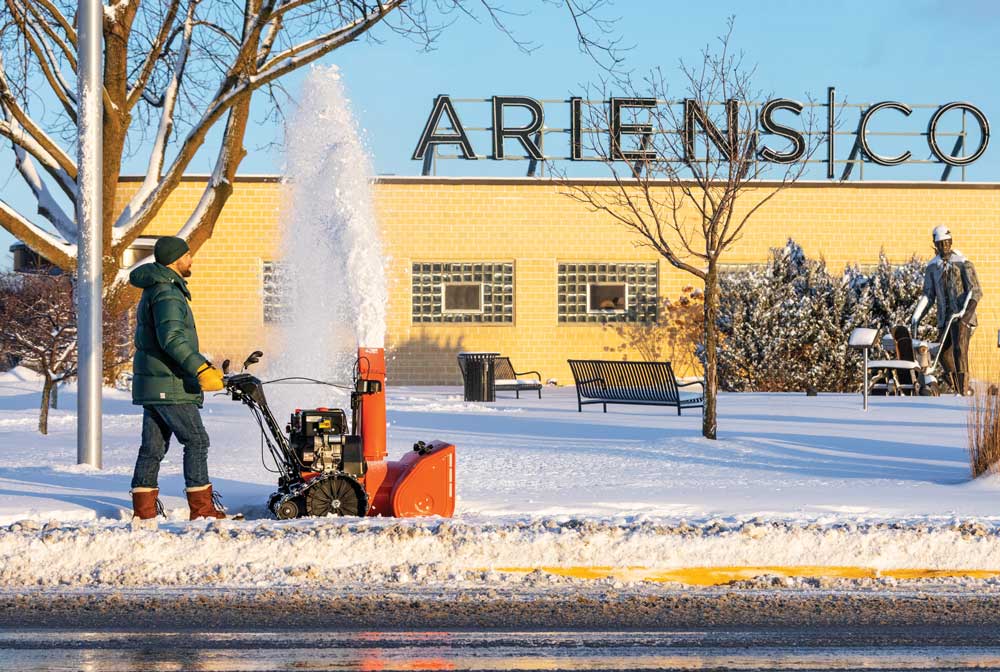 If this season's snowfall totals are predicted to be anything close to last year's, it's going to be another wet, cold winter. For northerners, this means a choice between either remaining optimistic for a mild winter or having the assurance of a frustration-free snow removal option.
Recently, JCB announced the availability of the 1CXT backhoe loader, the company's smallest backhoe model, to customers in the United States and Canada.
Sponsored: The SATG (Sweep Action Tine Grapple) features a patent pending grapple design that sweeps material into the bucket, reducing clean-up time.
With the wide usage of diesel engines powering many types of compact equipment these days, it's crucial to understand the precious oil needed to keep them running properly each day and for a long time.
JLG Industries Inc., an Oshkosh Corporation company and leading global manufacturer of mobile elevating work platforms and telehandlers, recently announced a new podcast series on JLG DirectAccess.
Sponsored: Take advantage of low-priced lease options on select Skid Steers and CTLs. That means you get John Deere quality without breaking the bank.
From machine control to drone survey data, material takeoffs to volumetric calculations and progress reporting, site prep contractors have many ways they can incorporate new technologies into their workflow, but misconceptions are holding some contractors back.
Sullair, an industry leader in innovative compressed air solutions since 1965, recently announced it is making a major capital investment to expand its North America operations and headquarters campus in Michigan City, Indiana.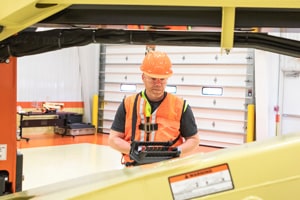 Meet associate publisher Keith Gribbins and discuss the small and versatile construction equipment industry.
Publisher's Message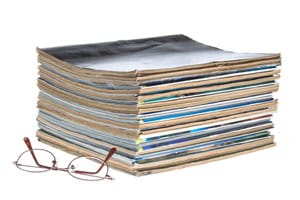 Keep up with construction, landscaping and agriculture news and equipment by subscribing to Compact Equipment.
Subscribe Today