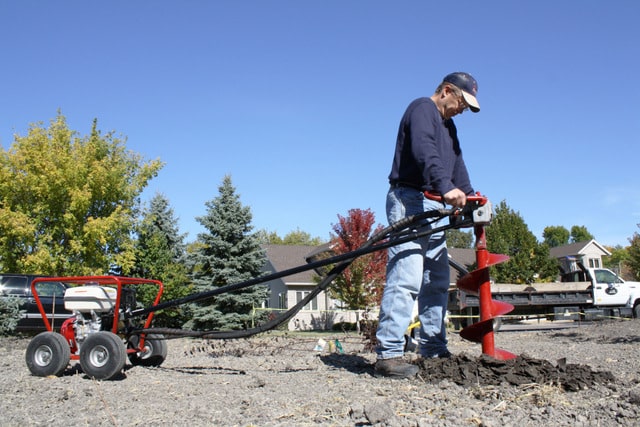 At both the collegiate and professional level, great quarterbacks are few and far between — and for good reason. In addition to the hard work and dedication it takes to reach that level of competition, quarterbacks face a slim margin of error on every down. To complete a single pass, a quarterback must know the roles of defenders and anticipate their actions, account for the speed and timing of his receivers, and of course, make a precise throw into a small and fleeting window of opportunity.
Most brands already make amazing machines. In fact, there's so much parity of quality in the American off-highway equipment marketplace that differentiators are often hard to find in machine categories. That's what makes our Innovative Iron Award winners so special.
KIOTI Tractor, a division of Daedong-USA, Inc., held a record-breaking annual dealer meeting, with more than 525 attendees. The meeting took place at the JW Marriott in San Antonio, Texas and celebrated KIOTI dealers' successes while highlighting new KIOTI products, including a two-row K9 UTV model and two series of zero-turn mowers.
Digitization is gaining ground in the construction machinery industry. More and more technologies are making their way into the industry. Cloud-based infrastructures, digital services portfolios and security solutions are ringing in a change of paradigm. At bauma 2019, visitors can marvel at initial systems.
Engineers at Volvo Construction Equipment are constantly pushing the envelope. This year, Volvo CE pushed those concepts into the compact realm. The EX2 fully-electric compact excavator prototype was highlighted at Intermat in April (a French construction trade fair).
To bring their latest industry-leading Ground Penetrating Radar (GPR) systems to market, Geophysical Survey Systems Inc. (GSSI) needed a capable, flexible controller platform for use with their highly specialized devices. GSSI needed a solution that could support workers in the most challenging conditions and withstand rigorous use.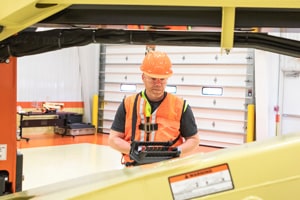 Meet associate publisher Keith Gribbins and discuss the small and versatile construction equipment industry.
Publisher's Message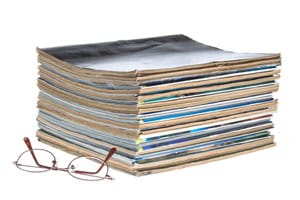 Keep up with construction, landscaping and agriculture news and equipment by subscribing to Compact Equipment.
Subscribe Today