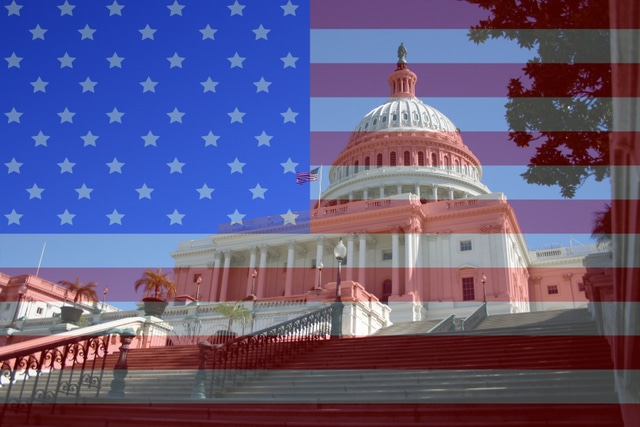 The chief executive officer of the Associated General Contractors of America, Stephen E. Sandherr, issued the following statement on the nomination of Alexander Acosta to serve as U.S. Secretary of Labor:
"President Trump is wise to nominate Mr. Acosta for the next Secretary of Labor. Acosta has a strong background in employment matters, making him highly qualified to be the next secretary. His broad perspective and experience in labor and governance issues will be a welcomed change at the department as it begins reviewing the host of new and often needless regulations that have been put in place the past eight years. More important will be the department's renewed focus on creating opportunities for the nation's employers to create new, high-paying jobs. The department will also play a crucial role in rebuilding the nation's workforce training system and making sure industries have access to trained and safe workers.
"The Associated General Contractors of America and its members will work closely with Congress and the administration to ensure Mr. Acosta's swift confirmation."
For more insights by AGC, click this link. Hurry!!! Before it's too late!